Why Make the Move to Digital Timesheets?
HR manually enters 10,000 hardcopy timesheets annually
Digital will save trees as well as transportation costs between campuses
Digital allows us to shorten cycle times so submission and approval deadlines are later
Our submission page is mobile-enabled, allowing you to submit on your phone at any time of day
Getting Started
New Payroll Deadlines

Rollout Schedule (updated)
Technical Difficulties?
If you're experiencing any technical difficulty our IT team would be happy to help. Click the email button below for all inquires.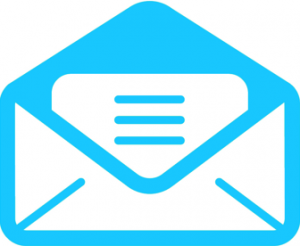 Feedback 
We hope your experience with Digital Timesheets has been going well. Have further suggestions? Let us know by clicking the feedback button below.