Interested in awarding badges for achievement or advancement for your students?
With our recent upgrade to D2L, we received a number of upgrades to current tools, and were able to integrate D2L (Brightspace) Badges/Awards tool into your current and future course pages.
What are Badges? Well, they are what you remember them to be: an artifact of achievement that you can show or share to indicate a proficiency in a certain skill or knowledge. Students can decide to share them on their D2L profile, or through social media. They can take them with them (download them), showcase them on their portfolio, and add them to their digital identity. Check out this short video from D2L on the awards tool.
Badges in D2L – How to Create Them
1. From the Assessments tab on the navigation bar in D2L, select the "Awards" option.

2. Click on "Course Awards," and then "Add Award to Course" to begin.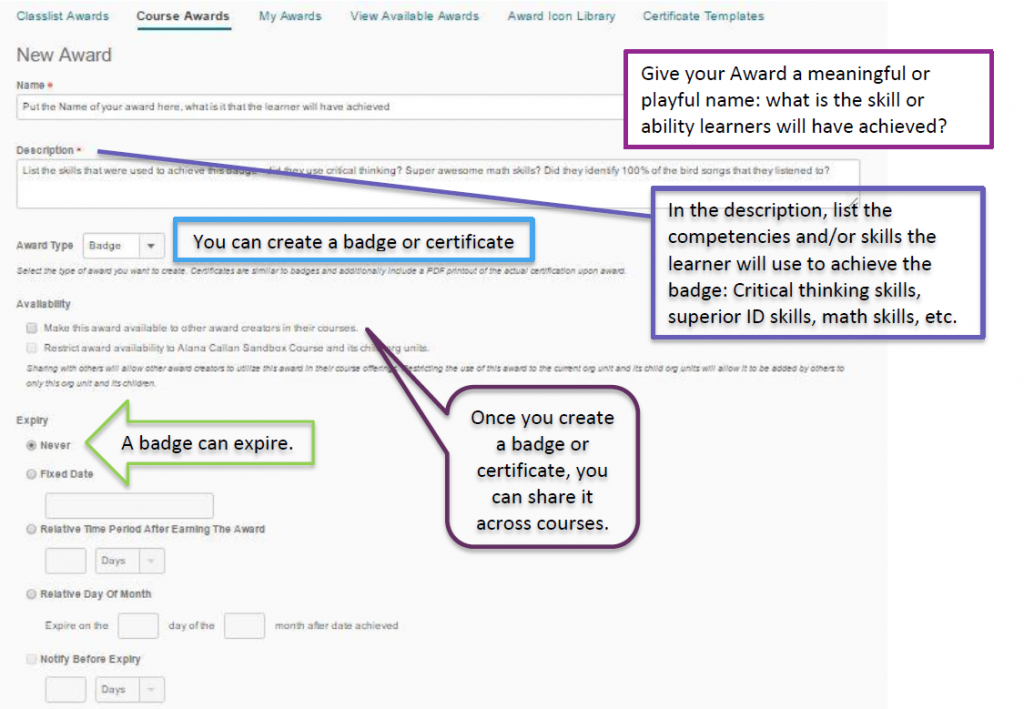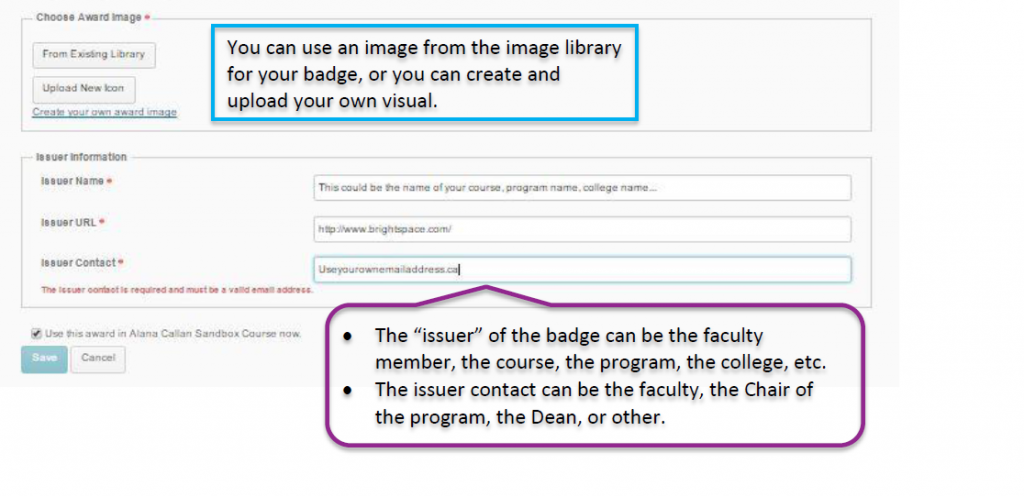 Here are the current badge images available to use: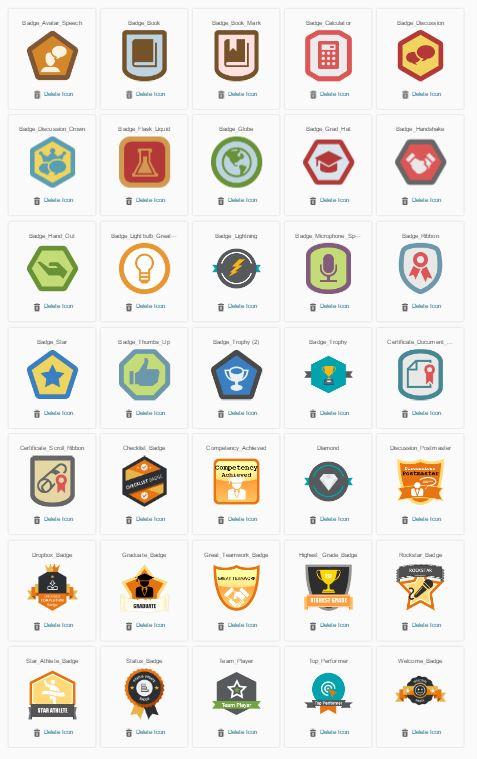 Want to learn more about how to use badges with your learners? Please contact the LDS Team at LDSTeam@flemingcollege.ca or by calling extension 1216.