Renters want a safe and affordable home to live in and landlords want responsible living at their property. RentSmart is an online module to help renters and landlord with one goal:  Ensuring a Stress-free Renting Experience.
RentSmart education has helped thousands of renters navigate the rental market, find housing and maintain tenancy.
Through the online RentSmart Certificate Course, you will learn: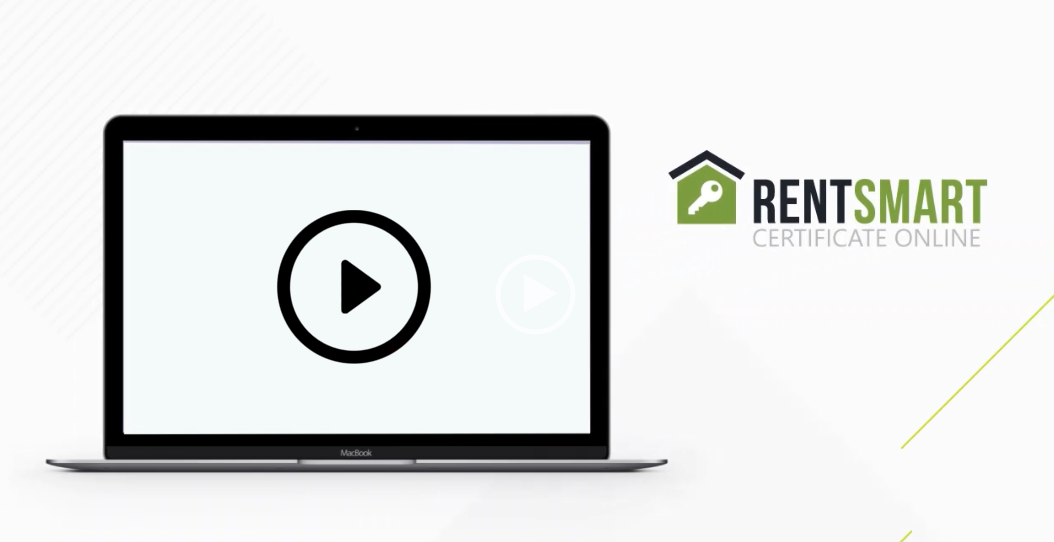 Finding suitable housing
Tenant and landlord responsibilities
Maintenance do's and don'ts
Communicating effectively
Budgeting and planning for affordable housing
To register for RentSmart, click here complete your online application. Watch for your course code in your email inbox and start the program.
At the completion of the online course you will receive a RentSmart Certificate which lets landlords know you are serious about being a responsible tenant.
Happy renting!