Diversity Community of Practice

What is the Diversity Community of Practice?
The Diversity Community of Practice is a group of staff and faculty who are interested in diversity at Fleming College. Their goal is to help ensure that Fleming College remains a diverse and inclusive environment for everyone in the Fleming Community.
What is Diversity?
Diversity is celebrating our differences and respecting each other's unique identity regardless of ability, age, ancestry, culture, gender, race, sexual orientation or status.
2015-2018 Fleming College Strategic Plan
Our Values: Inclusiveness – to welcome and value all students and all perspectives.
Inclusivity Statement
Fleming College believes that diversity and inclusion are cornerstones of global citizenship, equity and success for students and staff.  Our promise is an inclusive community where we can Learn, Belong, Become. Our actions demonstrate that we are committed on an on-going basis to removing barriers and actively evolving a culture of respect, recognition, accommodation and celebration of each other's unique contributions to Fleming's learning and working environment.
Interested in the Diversity Community of Practice?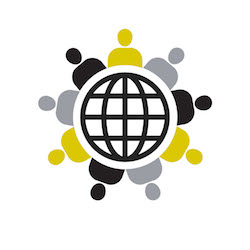 E-mail diversity@flemingcollege.ca to be added to our listserve, and check back on this page for past meeting documents.

Contact Information:
Mark Gray
Manager, Student Experience, Diversity & Inclusion
Student Services
705-749-5530 ext. 3255 | Email: mark.gray@flemingcollege.ca