*UPDATED* May 31, 2023
This COVID-19 toolkit has been developed to provide guidance and helpful information to all individuals who come to our Campuses. This area will be updated as necessary as new COVID-19 guidelines are released.
Our Campuses will remain safe and inclusive environments where everyone's personal choice about wearing a mask will be respected.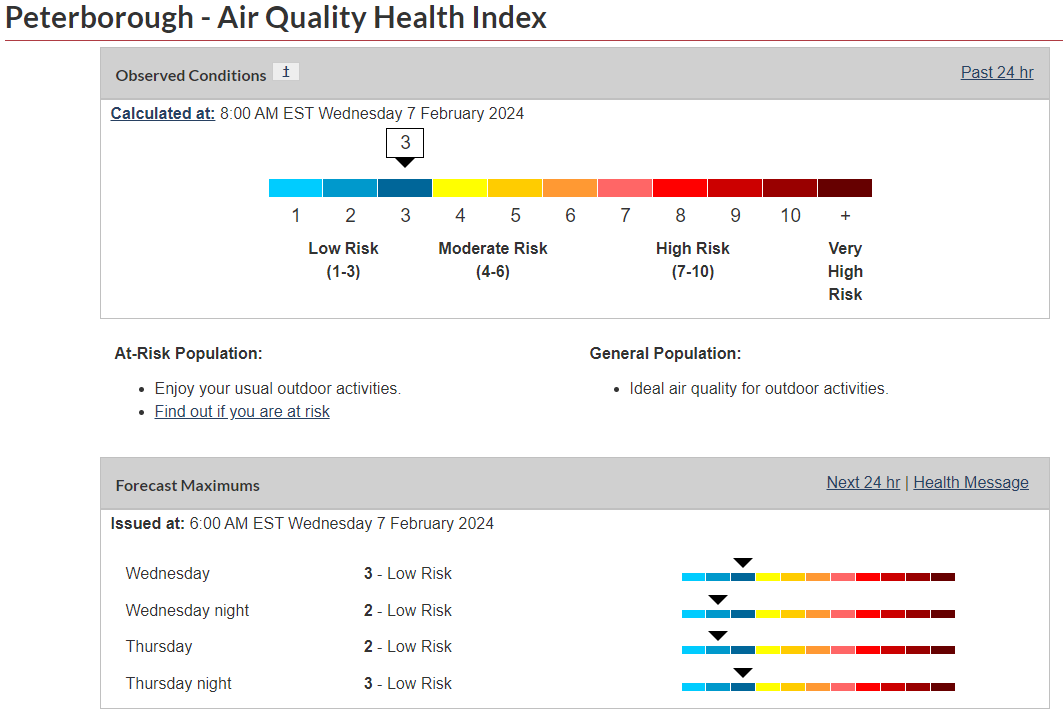 All occupants should continue to self-monitor for Covid-like symptoms and use the Fleming Safe App Screening tool to assess their personal risk prior to attending the campus. If you are sick, please stay home.
If You Are Sick
If an employee or student begins to experience COVID-10-like symptoms while on campus, notify your manager/faculty and return home.
If you are experiencing mild COVID-related symptoms, please take the Ontario Self-Assessment and follow the instructions.
If you are sick, stay home to prevent transmission to others, except to seek testing or medical care if required.
You should stay home until all of the following apply to you:
your symptoms have been improving for at least 24 hours (or 48 hours if you had nausea, vomiting and/or diarrhea)
you do not have a fever
you do not develop any additional symptoms
If you are required to self-isolate and cannot attend campus, please inform your Faculty member or Manager.
For students, your Faculty member or instructor can advise if alternative instruction opportunities may be available.
Employees should also follow the direction of the "Absence Due to Illness" procedures found on the Human Resources webpage.
If you are an employee and you believe you have contracted COVID-19 at the workplace, please submit an Accident/Incident Form.
Any questions may be directed to the Health & Safety Department at safety@flemingcollege.ca
Returning to Campus After Illness
When your symptoms have been improving for at least 24 hours (or 48 hours if you had nausea, vomiting and/or diarrhea), you can return to campus. Doing the following can provide extra protection against the spread of COVID-19 and other respiratory viruses when you return.
For 10 days:
wear a well-fitted mask in public settings
avoid non-essential activities where you need to take off your mask
avoid non-essential interactions to anyone who is immunocompromised or may be at higher risk of illness (for example, seniors)
You can temporarily remove your mask for essential activities (such as when eating in a shared space at school/work while still maintaining as much distance from others as possible).
Personal Protective Measures
College community members are reminded that personal protection measures are most effective when used in a layered approach for protecting themselves and others from severe illness; especially during respiratory illness season. These measures include:
practising good hand hygiene
wearing a mask if required or if you feel it is right for you
staying home when you are sick
staying up to date on your vaccinations
For more information on how to protect yourself and others, read Public Health Ontario's fact sheet.
COVID-19 vaccinations and proof of vaccinations are not required on Fleming College campuses at this time. Campus employees, students, and visitors are encouraged to stay up to date with their vaccinations.
Face coverings are not required to be worn at this time in most areas. Certain instructional areas or settings such as health services may still require a procedural mask or another medical-grade mask to be worn. Procedural masks remain available at main entrances at all campuses. Our campuses will remain safe and inclusive environments where everyone's personal choice about wearing a mask will be respected.
COVID-19 screening is not required to access Fleming College campuses at this time. All campus employees, students, and visitors are encouraged to complete the Fleming College Safe App screening or complete the provincial COVID-19 self assessment before attending campuses.
HVAC and Ventilation
Our HVAC systems meet and/or exceed the parameters set by ASHRAE.
The American Society of Heating, Refrigeration and Air-Conditioning Engineers (ASHRAE) sets the industry standards and parameters to specify the required ventilation rates and other measures intended to provide indoor air quality (IAQ) that is acceptable to human occupants and that minimizes adverse health effects.
All HVAC systems are operating as designed and include increased fresh air intake to ensure enhanced ventilation of indoor spaces. Our building automation systems continue to monitor and provide alerts to specific equipment requiring maintenance, such as filter changes or that may not be performing as designed. In anticipation of these regular maintenance and repair cycles, we have additional HEPA portable air purifiers and will deploy them in specific areas as needed.
Note: Indoor air temperatures may fluctuate due to the increased fresh air intake.
Cleaning and Disinfection Protocols
The College follows cleaning and disinfection control measures provided by Public Health Ontario. These measures, at a minimum, require cleaning and disinfection of all common touch surfaces in work areas twice per day. All cleaning supplies meet the requirements of Health Canada for infection control measures. All supporting SDS information is posted on the H&S portal. Any concerns related to cleaning procedures should be directed to the Physical Resources Department using the PRD work order system.
Health and Safety
The Health and Safety team works with our local public health units to ensure College protocols and practices adhere to all public safety guidelines. There are a variety of college protocols that are approved to guide safety on campus. The Health and Safety portal is the centralized college resource for COVID-19-related safety information and related protocols and safe work plans.
Further questions can be forwarded to the Health and Safety Department
COVID Management Pinchin Safety Letter, October 13 2020
Fleming College COVID-19 Resources FAQs and Updates
Ontario public health measures and advice