Are you interested in being involved in equity, diversity and inclusion work at Fleming? Whether you are an employee or student, you can play an active role.
EDI Council member
Currently there are no vacancies on the Council. Expressions of interest can be sent in writing to EDICouncil@flemingcollege.ca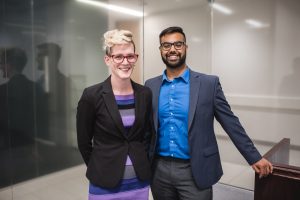 Other opportunities
The Council regularly establishes sub-committees to carry out action plan items.
Interested in participating?
Current sub-committees:
Advocacy
Data Collection & Reporting
Policy Development
Special Events
Training & PD