Use the samples listed below to help you structure your job search documents. Whatever format you choose update it and keep it relevant for specific postings and employers.
Cover Letter Format



Structure and content of a standard cover letter.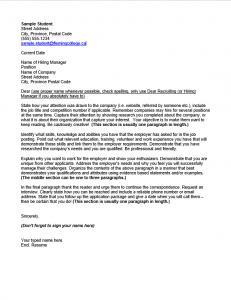 Sample Resumes
References Sample
Please note the sample style below matches Sample Resume 1 above.