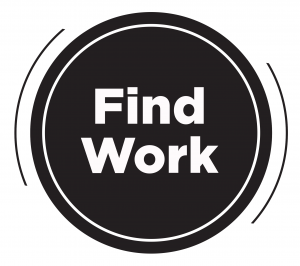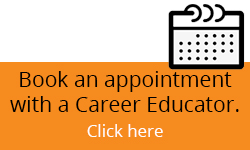 E-mail us:  careerservices@flemingcollege.ca
Drop-in:    Sutherland Campus – Room C2102.14   |   Frost Campus – Room 202
Phone:  705-749-5530  ext. 1037
Students/Recent Grads can schedule an appointment in our calendar:  Check availability and book here
Joanne Duffy
Employer and Student Career Liaison
Phone: 705-749-5530  ext. 1545
E-mail: joanne.duffy@flemingcollege.ca
Joanne helps employers connect with and hire Fleming students
and organizes events such as the annual Job Fair.
Jessica Biggar
Career Educator
Phone: 705-749-5530  ext. 1548
E-mail: jessica.biggar@flemingcollege.ca
Jessica helps students with all aspects of their job
search through guidance, advice, workshops, and more. Current students and Fleming Alumni who graduated after 2020 can schedule an appointment directly on our calendar here.
Have a question? Send us a note below and we will get back to you shortly!