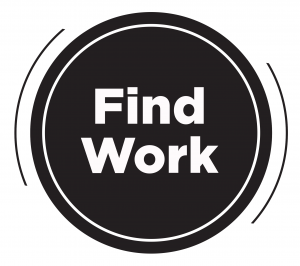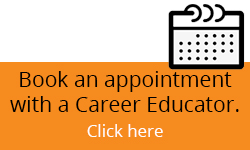 E-mail us:  careerservices@flemingcollege.ca
Drop-in:    Sutherland Campus – Room C2102.14   |   Frost Campus – Room 202
Phone:  705-749-5530  ext. 1037
Joanne Duffy
Employer and Student Career Liaison
Phone: 705-749-5530  ext. 1545
E-mail: joanne.duffy@flemingcollege.ca
Joanne helps employers connect with and hire Fleming students
and organizes events such as the annual Job Fair.
Jessica Biggar
Career Educator
Phone: 705-749-5530  ext. 1548
E-mail: jessica.biggar@flemingcollege.ca
Jessica helps students with all aspects of their job
search through guidance, advice, workshops, and more.
Have a question? Send us a note below and we will get back to you shortly!