Sweaty palms… feeling the need to impress… red face… some or all of these symptoms? You must have an interview coming up, congratulations!! Interviewing is a skill you can practice and perfect! Download one of our handy tip sheets or read on for more information.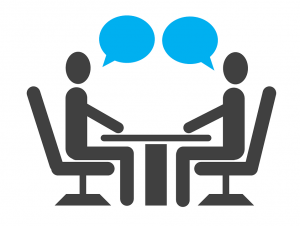 Would like more help in preparing for your job interview? 
Connect with our online Employment Advisor or book an appointment with a Career Educator.
---
                   
---