As part of Housing Services, a department within Student Services, we strive to assist student with their off-campus housing needs and provide support through the resolution of community-related matters.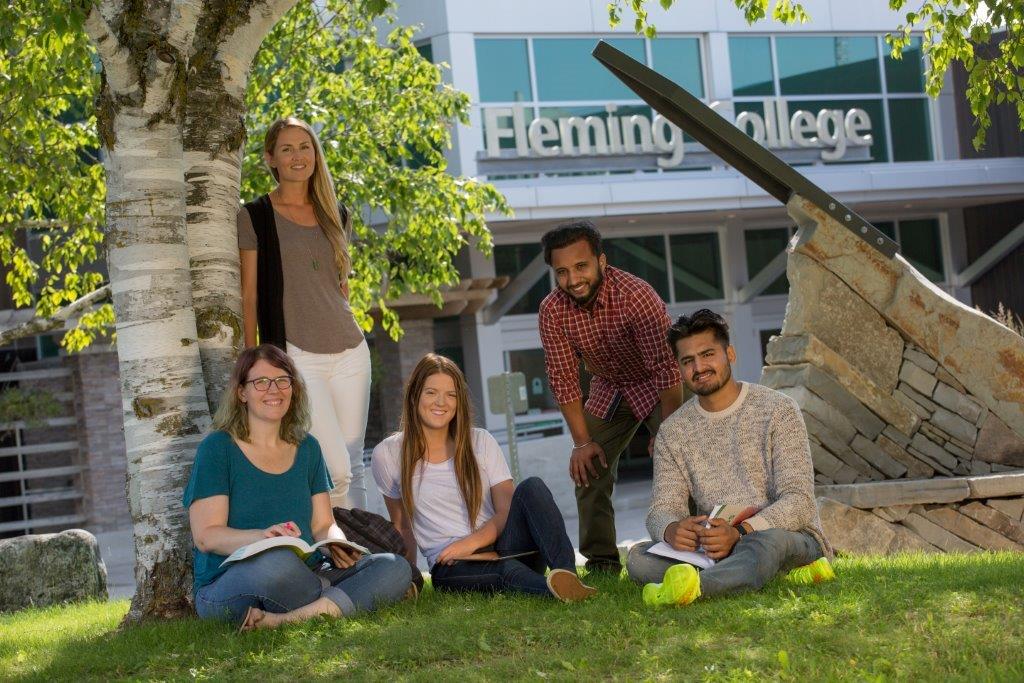 Fleming staff is available to provide confidential guidance to:
assist students & parents to search for housing
support landlords in our communities connect with students
provide resources and referrals for both students and landlords
partner with agencies in our communities
A message on Rental Scams updated July 13th
We are aware of a rental scam attempting to rent out rooms for September at the Sutherland Residence Village. Please be aware that all students who wish to live on campus at any building at Fleming College in Residence Circle, Peterborough, Ontario must submit an application through the Housing Portal – https://residence.flemingcollege.ca/StarRezPortalX.
If you have any questions, please email residence@flemingcollege.ca
For further information on how to avoid rental scams, please see the link below:
https://settlement.org/ontario/housing/rent-a-home/find-rental-housing/how-can-i-avoid-rental-housing-scams/
Office Hours
Our office hours are on a drop-in basis. You can visit the Off-Campus Housing Services offices:
If drop-in doesn't work for you, you can also email och@flemingcollege.ca or call 705-749-5100 our Off-Campus Housing Services staff at to ask a question or set-up an appointment.