---
Our team is project based and available to support learning design, learning technology, teaching excellence and professional learning at Fleming College. LDS is led by Molly Westland, Director of Academic Quality, Planning & Operations.
We work with faculty on curriculum development, teaching strategies and meaningful integration of technology into teaching practice. We're ready to help you when you need it!
Meet the Team
---
Molly Westland,  Director of Academic Quality, Planning and Operations
Molly is a lifetime educator with a passion for high quality, innovative teaching. In her role as a nursing educator, she championed story-based learning technique, portfolio learning and clinical education techniques. Molly was the Accreditation Board Chair for the Canadian Association of Schools of Nursing for many years and continues her excitement for quality nursing education on their Accreditation Advisory Committee.

Mary Overholt, Teaching & Learning Specialist
Mary is a Teaching & Learning Specialist who has worked in faculty development and curriculum development for the past 5 years. She particularly enjoys supporting faculty members throughout their development and continuous learning as educators. Her teaching background includes high school English and math, and Communications and General Education courses in the School of General Arts &  Science here at Fleming.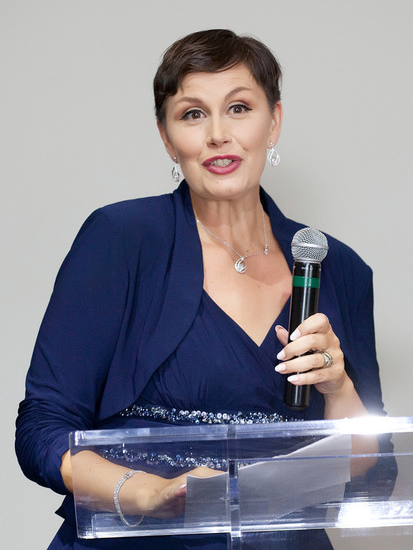 Jennifer Ramsdale, Teaching & Learning Specialist
Jennifer began as a professor in Fleming's Massage Therapy Program, as well as, developing and teaching curriculum in the School of Health and Wellness. Currently she is a Teaching and Learning Specialist within the Learning Design and Support Team assisting faculty to create engaging learning experiences that are built on strong support and measurable success. Jennifer is excited to assist the development of learning communities at Fleming College and to find points of connection across disciplines and programs.
Alana Callan, Teaching & Learning Specialist
Jodie Black, Teaching & Learning Specialist
Terry Greene, Digital Learning Advisor
To reach us, you can
email LDSTeam@flemingcollege.ca,

 call ext. 1216,

 follow @FlemingLDS on Twitter,

 visit C1203 (next to the library) at the Sutherland Campus,
(Icons licensed CC3.0 BY Icons made by Freepik from www.flaticon.com )