Welcome!
Our team is project based and available to support learning design, learning technology, teaching excellence and professional learning at Fleming College.  
We work with faculty on curriculum development, teaching strategies and meaningful integration of technology into teaching practice. We're ready to help you when you need it! 
We offer drop-in sessions throughout the week: LDS Team Schedule
Navigating our Website
If you are new contract faculty, we recommend that you start here: New Faculty
If you are experienced faculty, we recommend that you start here: Experienced Faculty
Then check out our Teaching Practice, Course Design and Learning Technology sections.
If you are looking for information on Teaching and Learning Days and recordings of past sessions, go to Faculty Development.
Projects
Would you like the LDS Team to assist with a project? Please fill out a project request form and tell us about it!
Feedback & Conversation
Do you have a teaching and learning question? Would you like to get more involved with other faculty? Do you have something to share with your colleagues? Leave us a message at LDSTeam@flemingcollege.ca  or join the conversation on Teams here. 
Meet the Team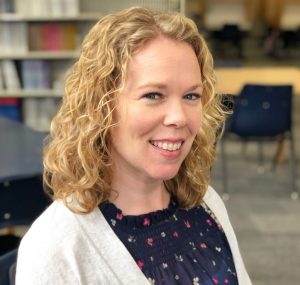 Mary Overholt, Teaching & Learning Specialist (On Leave)
Mary is a Teaching & Learning Specialist who has worked in faculty development and curriculum development since 2014. She particularly enjoys supporting faculty members throughout their development and continuous learning as educators. Her teaching background includes high school English and math, and Communications and General Education courses in the School of General Arts & Science here at Fleming.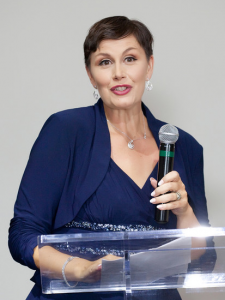 Jennifer Ramsdale, Teaching & Learning Specialist (On Leave)
Jennifer began as a professor in Fleming's Massage Therapy Program, as well as, developing and teaching curriculum in the School of Health and Wellness. Currently she is a Teaching and Learning Specialist within the Learning Design and Support Team assisting faculty to create engaging learning experiences that are built on strong support and measurable success. Jennifer is excited to assist the development of learning communities at Fleming College and to find points of connection across disciplines and programs.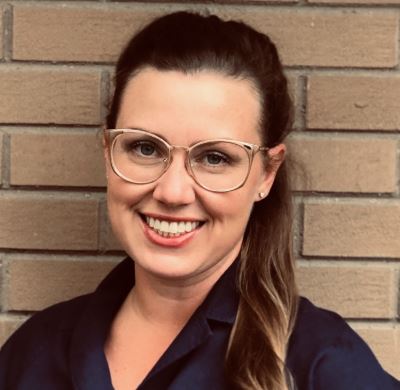 Amanda Robinson, Teaching & Learning Specialist
Amanda Robinson is a passionate educator with a robust portfolio in training, online facilitation, and career development. She has over ten years of experience teaching and training at the post-secondary level in communications, digital media studies, and the liberal arts working primarily at York University, Ontario Tech University, and Durham College. Amanda is a storyteller by nature and has contributed to various projects in the creative arts. Amanda is passionate about supporting faculty as they work to deliver engaging and accessible education to Sir Sandford Fleming students.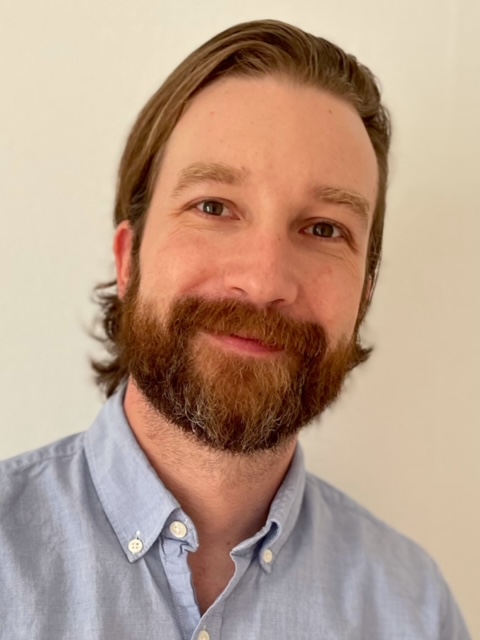 Andrew Wells, Teaching & Learning Specialist
Andrew is a Teaching and Learning Specialist with a background in International Development and Indigenous Education. He has served as an Instructional Designer and Curriculum Consultant at Lethbridge College, a Research Associate with the University of Laval, and as an educator at the secondary level. Andrew is passionate about working with faculty to develop engaging and inclusive learning experiences and is excited to contribute to academic innovation and student success at Fleming College.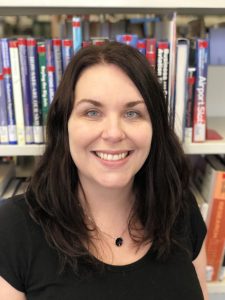 Jodie Black, Teaching & Learning Specialist (On Leave) 
Jodie has worked as a college educator since 2008 and specializes in accessibility, learning development, and universal design for learning (UDL). Before joining Fleming in 2014, she worked at the Nova Scotia Community College where she taught about and worked in disability and accessibility,  and led the province's first UDL project. Her favourite part of being a Teaching and Learning Specialist is seeing how curriculum and instructional design positively impact student learning. She is co-author of UDL Navigators in Higher Education: A Field Guide and contributing author to Transforming Higher Education through Universal Design for Learning: An International Perspective.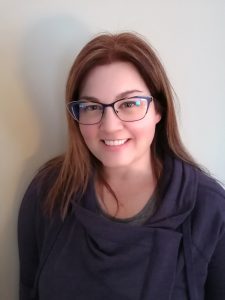 Charlene Kloos, Curriculum Development Consultant 
Charlene has been working in higher education since 2012, following a successful career in communications, media, and marketing. She enjoys teaching, designing, and developing courses with several Ontario colleges. Having been an online student and Facilitator/Instructor, she has an affinity for online and hybrid learning and helping students and faculty adapt to it and thrive. Charlene joined Fleming in 2018, teaching in Academic Upgrading and the School of Justice & Community Development, and is thrilled to be working with the LDS team.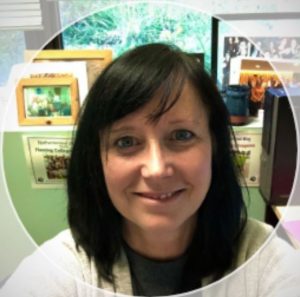 Alana Callan, Digital Learning Design Specialist 
Alana is a digital pioneer who designs and supports online learning and Educational Technology since its inception 🙂 (yes, she's that old). She is passionate about working with others and supporting learning in all formats. She is an avid learner and expert in course design, integrating technology, inclusion and all things digital and in education.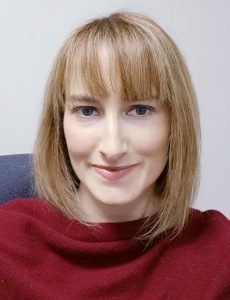 Deborah Leal, Digital Learning Design Specialist 
Deborah is a multi-talented learning designer with more than 15 years' of experience designing and developing training, as well as leading training implementation teams in the private sector, in Provincial & Municipal government, and in the post-secondary sector. She is an experienced training facilitator/professor, fluent with many delivery models including blended solutions, instructor-led training, and eLearning, as well as strategic training program development in response to emerging employment trends and learner needs. 
Contact Information
To reach us, you can…

Email LDSTeam@flemingcollege.ca,
Call ext. 1216,
Follow @FlemingLDS on Twitter.