---
Our team is project based and available to support learning design, learning technology, teaching excellence and professional learning at Fleming College. LDS is led by Molly Westland, Director of Academic Quality, Planning & Operations.
We work with faculty on curriculum development, teaching strategies and meaningful integration of technology into teaching practice. We're ready to help you when you need it!
Meet the Team
---
Molly Westland,  Director of Academic Quality, Planning and Operations
Molly is a lifetime educator with a passion for high quality, innovative teaching. In her role as a nursing educator, she championed story-based learning technique, portfolio learning and clinical education techniques. Molly was the Accreditation Board Chair for the Canadian Association of Schools of Nursing for many years and continues her excitement for quality nursing education on their Accreditation Advisory Committee.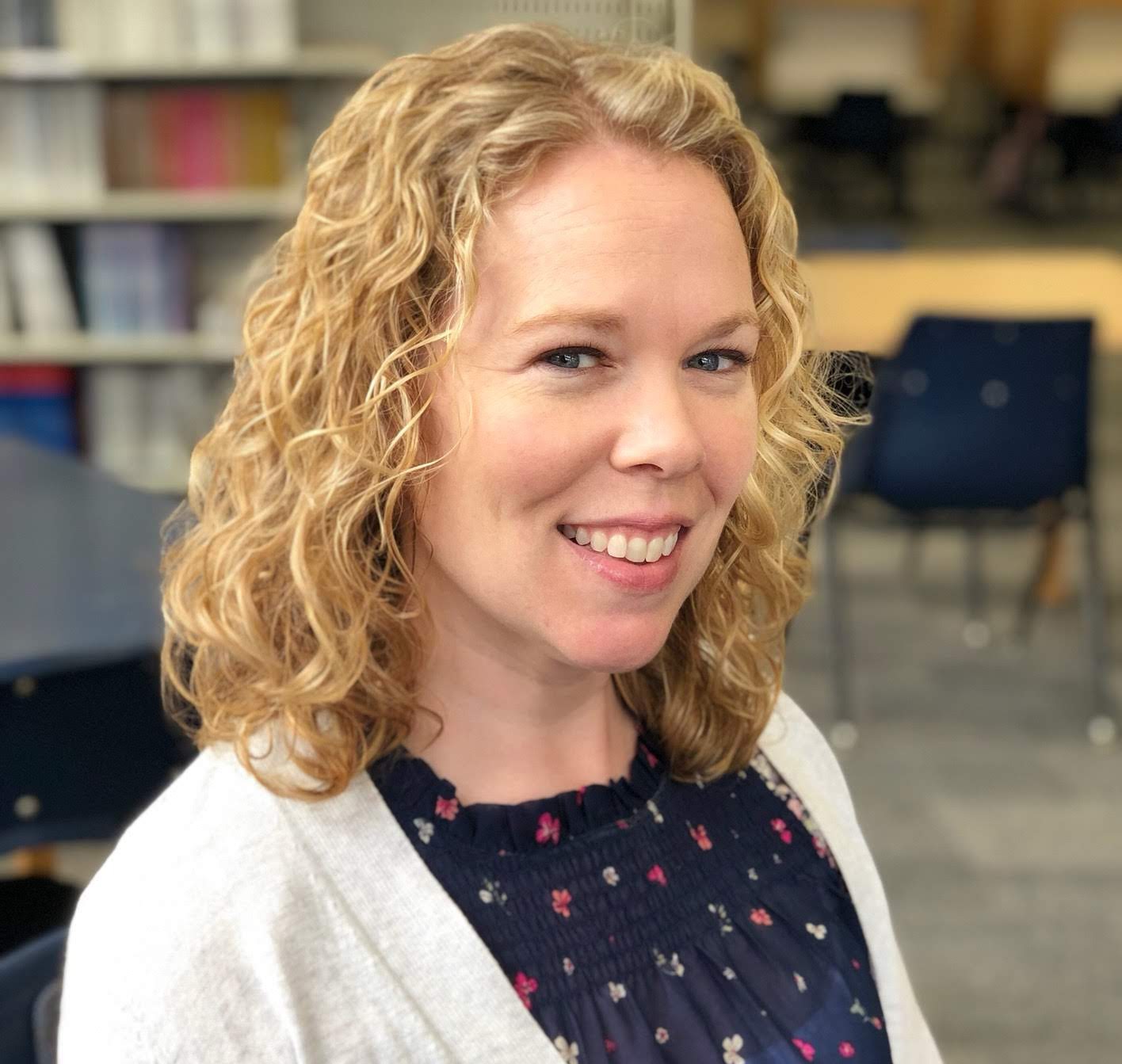 Mary Overholt, Teaching & Learning Specialist
Mary is a Teaching & Learning Specialist who has worked in faculty development and curriculum development for the past 5 years. She particularly enjoys supporting faculty members throughout their development and continuous learning as educators. Her teaching background includes high school English and math, and Communications and General Education courses in the School of General Arts &  Science here at Fleming.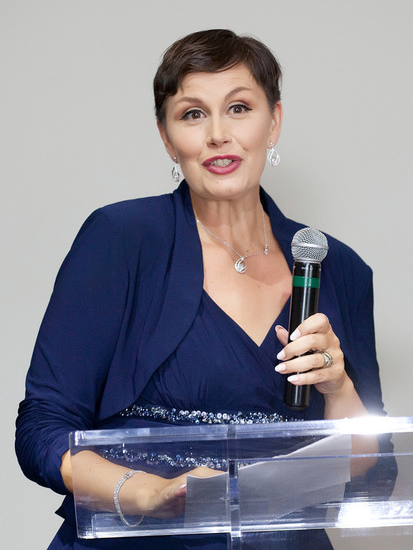 Jennifer Ramsdale, Teaching & Learning Specialist
Jennifer began as a professor in Fleming's Massage Therapy Program, as well as, developing and teaching curriculum in the School of Health and Wellness. Currently she is a Teaching and Learning Specialist within the Learning Design and Support Team assisting faculty to create engaging learning experiences that are built on strong support and measurable success. Jennifer is excited to assist the development of learning communities at Fleming College and to find points of connection across disciplines and programs.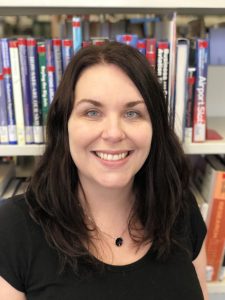 Jodie Black, Teaching & Learning Specialist
Jodie has worked as a college educator since 2008 and specializes in accessibility, learning development, and universal design for learning (UDL). Before joining Fleming in 2014, she worked at the Nova Scotia Community College where she taught about disability and accessibility, worked in accessibility services, and led the province's first UDL project. Her favourite part of being a Teaching and Learning Specialist is seeing how curriculum and instructional design positively impact student learning. She is co-author of UDL Navigators in Higher Education: A Field Guide and contributing author to Transforming Higher Education through Universal Design for Learning: An International Perspective.
Marcia Luke, Teaching & Learning Specialist
Marcia has been working in post-secondary education in a variety of teaching, editorial, marketing, management, and sales positions since 2005. She has a passion for lifelong learning and designing, refining, updating, and teaching curriculum. Marcia has recently contributed to a #1 Bestselling book, "Silent Grief, Healing, & Hope", and has authored numerous articles for TWINS Magazine, The Mobile Shop, and New Dreamhomes Magazine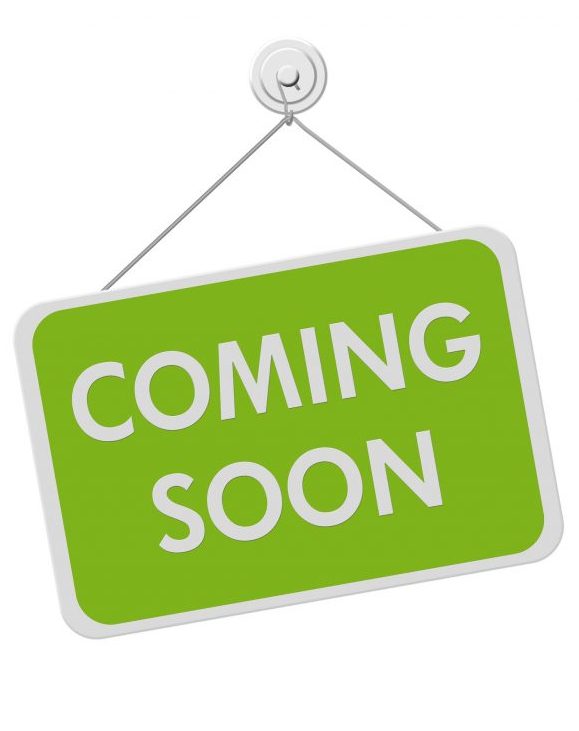 Amber Fraser, Teaching & Learning Specialist
TBD

Alana Callan, Digital Learning Design Specialist
TBD.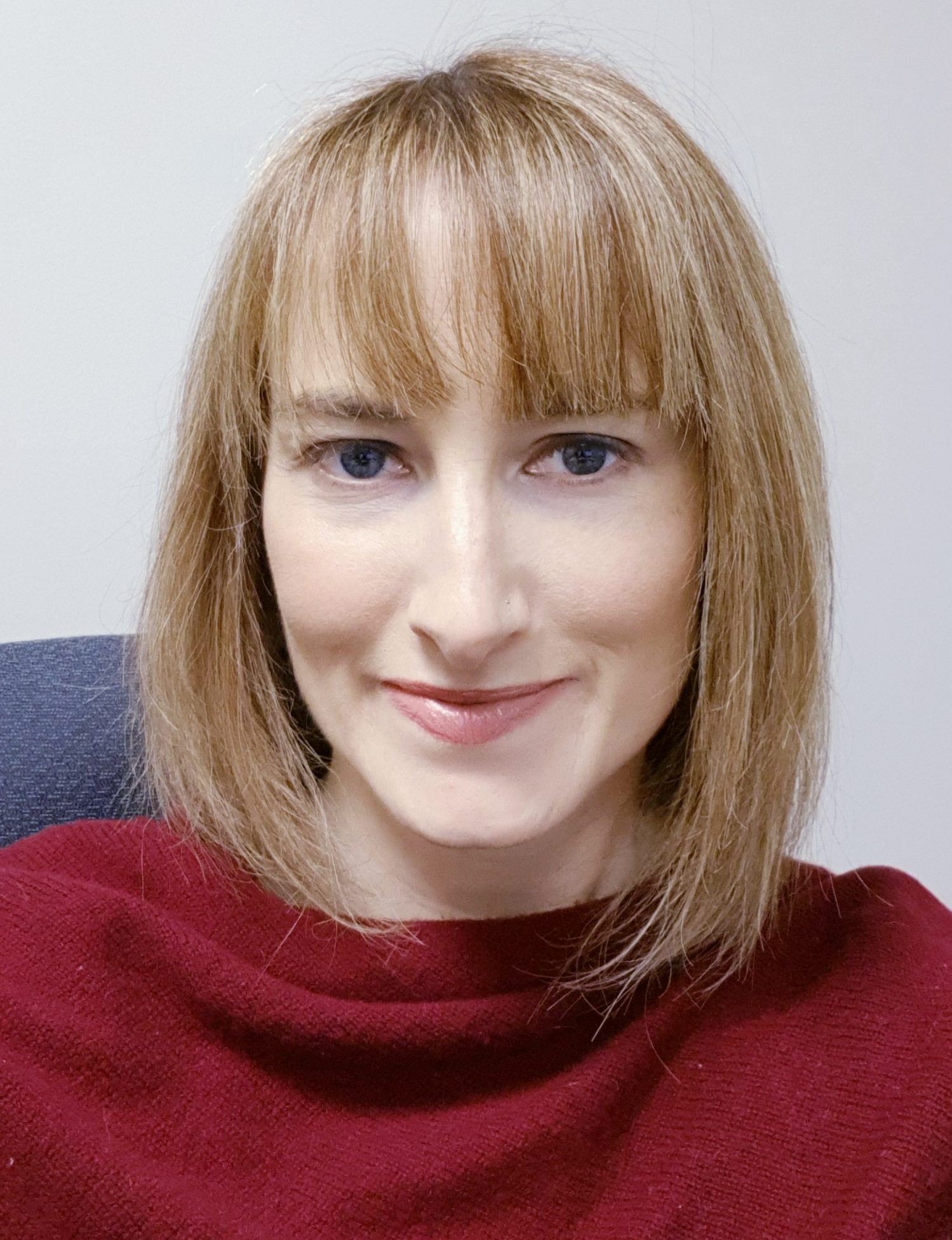 Deborah Leal, Digital Learning Design Specialist
TBD.

Terry Greene, Digital Learning Advisor
Terry Greene is a Digital Learning Advisor in the Learning Design & Support Team. He is interested in both the cutting and trailing edges of technology in education. He is especially interested in those that increase the human element in technology-enabled learning. Hint, hint, those are probably the more open ones.
To reach us, you can
email LDSTeam@flemingcollege.ca,

 call ext. 1216,

 follow @FlemingLDS on Twitter,

 visit C1203 (next to the library) at the Sutherland Campus,
(Icons licensed CC3.0 BY Icons made by Freepik from www.flaticon.com )