Resources
to Move Your Course Online
Teaching during times of potential disruption requires creative and flexible thinking about how faculty can support students in achieving course learning outcomes. This page offers resources for faculty at Fleming College who are creating a student-centered learning experience in an online learning environment.
Self-register for the LDS Team's newly released course: Alternate Delivery Course Development to learn more about moving curriculum from face-to-face to alternate delivery using D2L.
For information from Fleming's Information Technology Services regarding equipment and software needed to teach online, see https://department.flemingcollege.ca/its/important-info/ 
---
NEW!!
Tip Sheet: Designing a Student-Centred D2L Course
Learning Online Module: Resource for Students
To view recordings and resources from the our Virtual Teaching & Learning Week sessions, please click here.
Student Services Information Spring 2020
During the Teaching and Learning Week Spring 2020, Student Services hosted a panel discussion. We wanted to share this information with you so that you have it on hand for the first week(s) of class.
Student Services Panel – First Week of Class Information(Powerpoint)
Respondus LockDown Browser and Respondus Monitor Information for Faculty and Students
Resource: Virtual Proctoring using Respondus LockDown Browser and Respondus Monitor 
*** Releasing the Adjusted Grade Column in D2L
Resource: Releasing the Adjusted Grade Column in D2L
*** How to Exempt a Student from a Grade Item in D2L
Resource: Exempt a Student from a Grade Item in D2L
Tool List for choosing technology for Teaching and Learning
This tool list is aggregated yearly and the tools are voted on 🙂
Resource: https://www.toptools4learning.com/
---
1. Communication
Communicating with your students
Setting Expectations for Online Teaching
Resource: Setting Expectations for Online Teaching Tip Sheet
Resource: Webex Housekeeping slides
Resource: WebEx Overview slide
Looking for exemplars for communicating with students? Check out this link from the Association of Colleges and University Educators Online Teaching Toolkit. 
Connecting with each other
Communicating
clear expectations
---
2. Content and Presentations
Presentation/Lecture
Demonstrating a
S
kill
Accessibility
Labs
Research
---
3. Student Engagement
In
–
class discussions
Collaboration and Group Work
---
4. Assessments
Formative feedback
Unsupervised (Open Book)
Web
–
Secured
Presentations
Written Assignments
Academic Integrity
---
5. Student Resources
Library Services Modules and Tutorials
Library Tutorials

Highlights:

Finding articles

using Discovery

, search strategies, evaluating sources of information, citation style guide
Resource: Access tutorials here
Library ILC Workshops
Live Library Help

Access from Library homepage:

Drop-in Reference Desk for weekday help via WebEx
Immediate support available through AskON chat help service:

Monday – Friday 9am – 10pm

Guaranteed Fleming Staff:

Monday – Friday 11am to 4pm
---
6. Continuous learning
Online modules
Strategies for remote teaching and
learning
Open Educational Resources
(OER)
Universal Design for Learning
This resource is adapted from Durham College's https://durhamcollege.ca/cafe/teaching/planning-to–move-your-course-online/
---
Our team is project based and available to support learning design, learning technology, teaching excellence and professional learning at Fleming College. LDS is led by Molly Westland, Director of Academic Quality, Planning & Operations.
We work with faculty on curriculum development, teaching strategies and meaningful integration of technology into teaching practice. We're ready to help you when you need it!
Meet the Team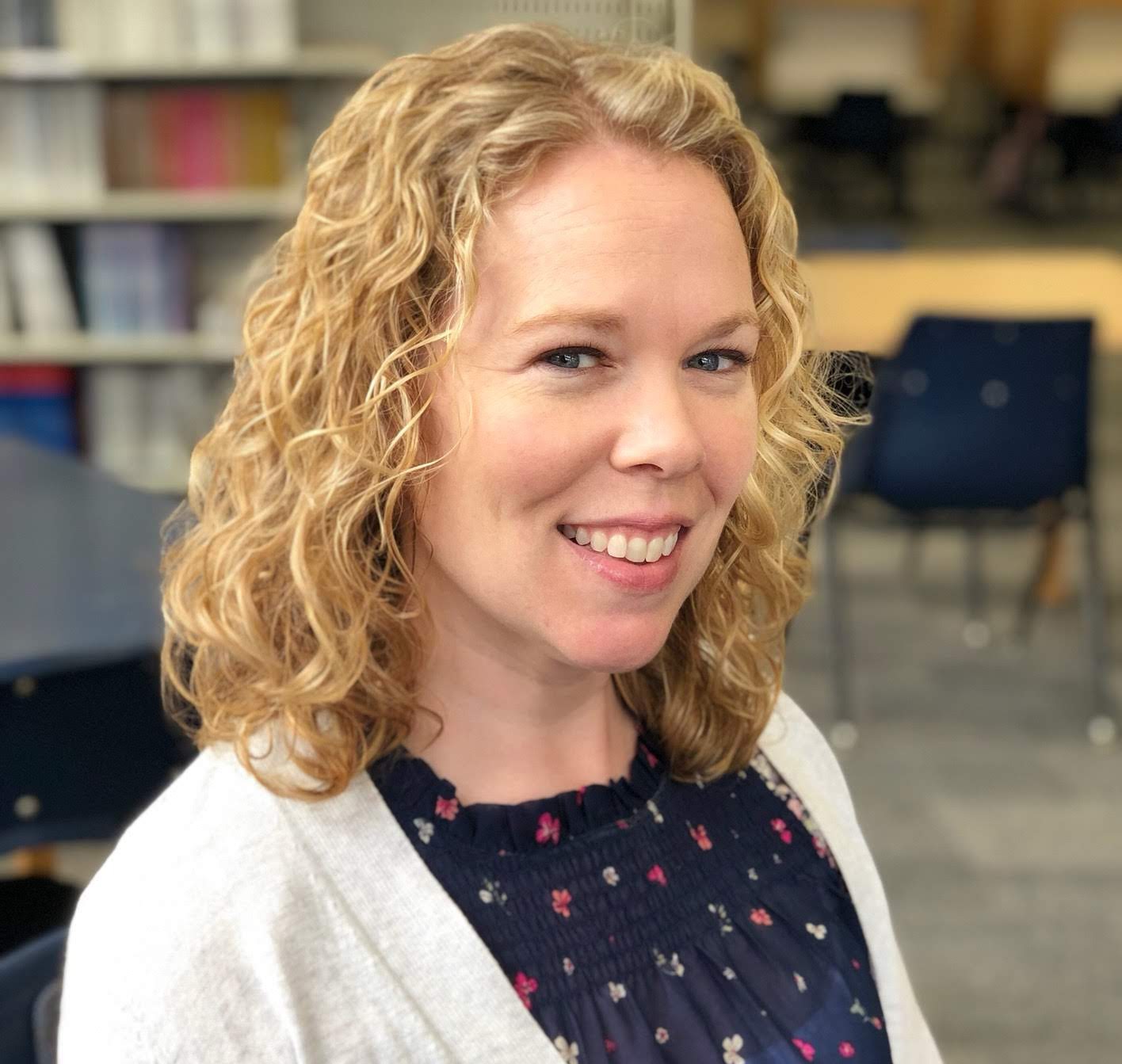 Mary Overholt, Teaching & Learning Specialist
Mary is a Teaching & Learning Specialist who has worked in faculty development and curriculum development for the past 5 years. She particularly enjoys supporting faculty members throughout their development and continuous learning as educators. Her teaching background includes high school English and math, and Communications and General Education courses in the School of General Arts & Science here at Fleming.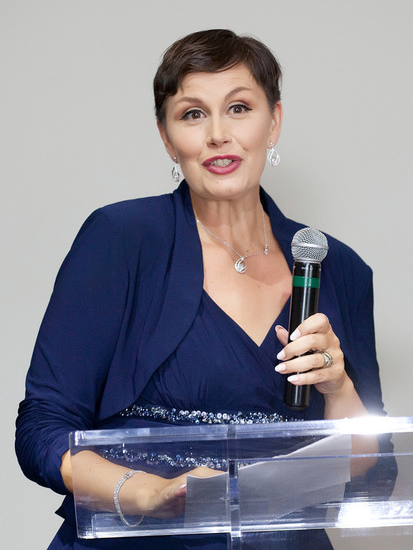 Jennifer Ramsdale, Teaching & Learning Specialist
Jennifer began as a professor in Fleming's Massage Therapy Program, as well as, developing and teaching curriculum in the School of Health and Wellness. Currently she is a Teaching and Learning Specialist within the Learning Design and Support Team assisting faculty to create engaging learning experiences that are built on strong support and measurable success. Jennifer is excited to assist the development of learning communities at Fleming College and to find points of connection across disciplines and programs.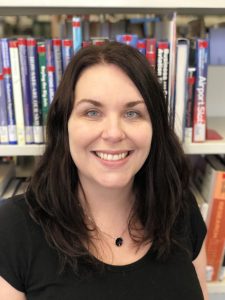 Jodie Black, Teaching & Learning Specialist
Jodie has worked as a college educator since 2008 and specializes in accessibility, learning development, and universal design for learning (UDL). Before joining Fleming in 2014, she worked at the Nova Scotia Community College where she taught about disability and accessibility, worked in accessibility services, and led the province's first UDL project. Her favourite part of being a Teaching and Learning Specialist is seeing how curriculum and instructional design positively impact student learning. She is co-author of UDL Navigators in Higher Education: A Field Guide and contributing author to Transforming Higher Education through Universal Design for Learning: An International Perspective.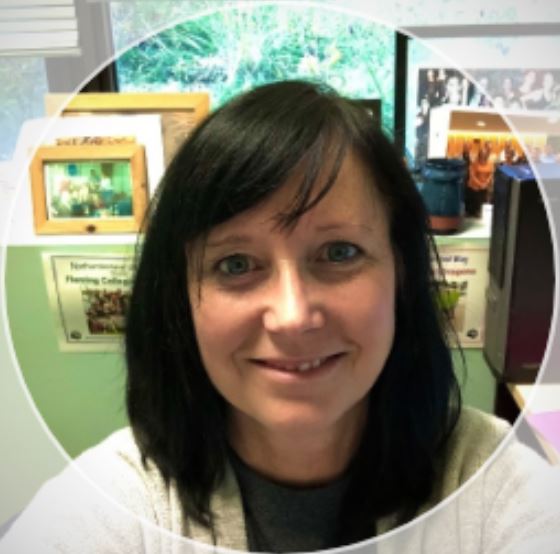 Alana Callan, Digital Learning Design Specialist
Alana is a digital pioneer who designs and supports online learning and Educational Technology since it began (yes, she's that old). She is passionate about working with others and supporting learning in all formats. She is an avid learner and expert in course design, integrating technology, inclusion and all things digital and in education.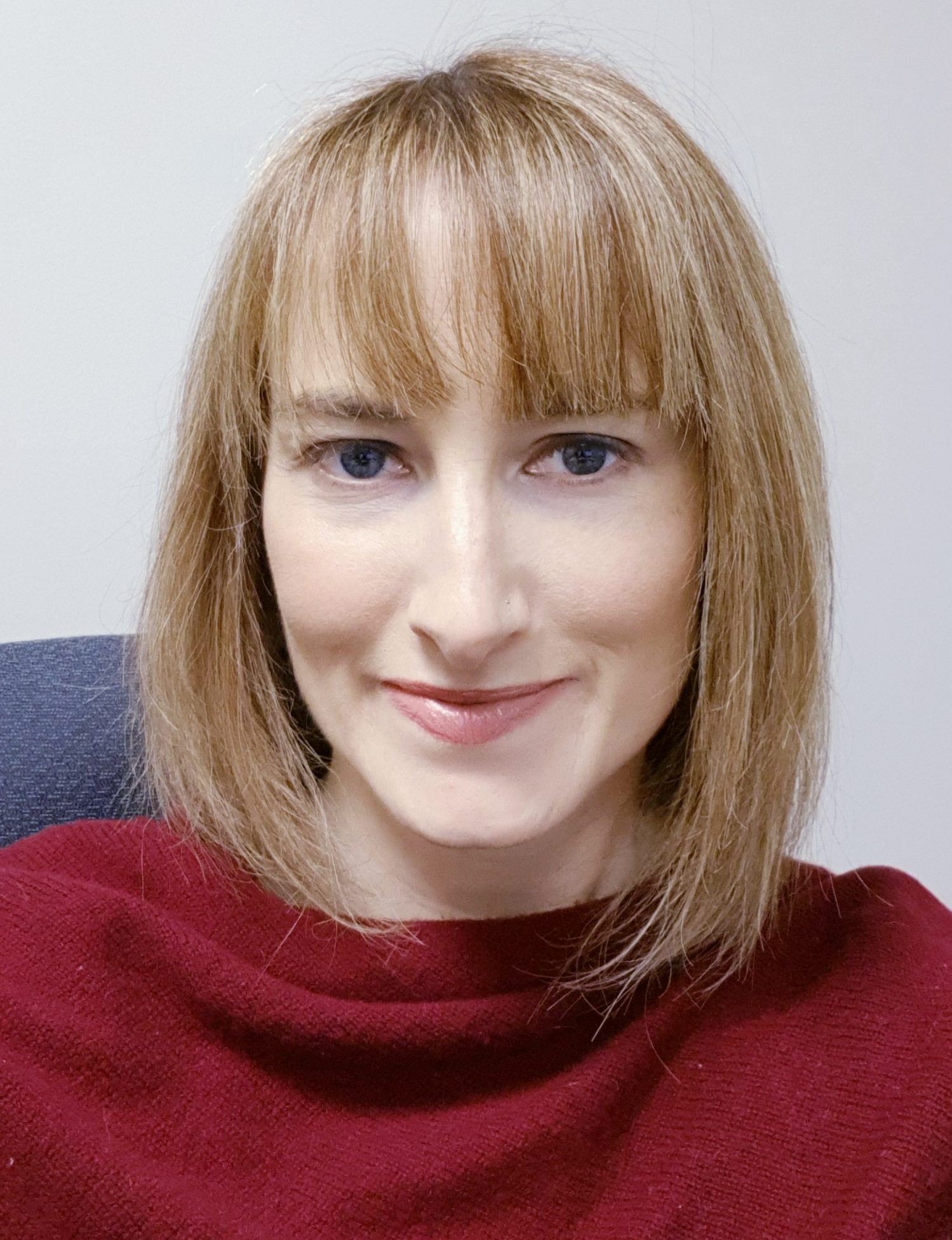 Deborah Leal, Digital Learning Design Specialist
Deborah is a multi-talented learning designer with more than 15 years' of experience designing and developing training, as well as leading training implementation teams in the private sector, in Provincial & Municipal government, and in the post-secondary sector. She is an experienced training facilitator/professor, fluent with many delivery models including blended solutions, instructor-led training, and eLearning, as well as strategic training program development in response to emerging employment trends and learner needs.
To reach us, you can
Email LDSTeam@flemingcollege.ca,
Call ext. 1216,
Follow @FlemingLDS on Twitter,

Visit C1203 (next to the library) at the Sutherland Campus,