Not able to meet in person? WebEx is a tool that allows users to host or participate in video conferencing, online meetings, and screen sharing, with up to 1,000 participants allowed in a virtual meeting room. Meetings can be joined in a number of ways via the WebEx desktop app installed on internal Fleming College computers, but also through web and mobile apps.
The Fleming WebEx web app allows you to join meetings right from your browser, however you may be asked to install a browser plugin in order to share content with other participants.
You also have the option to download a desktop application that can be used to join meetings without the need to visit the website.
Changes to Webex (as of September 16, 2020)
Breakout Rooms!!
Instructions on how to set up breakout rooms using your Webex personal meetings:
Summary of Updates as of September 16, 2020
Changes to Webex (as of September 9, 2020)
Summary of Updates to Webex as of September 9, 2020
Logging In
If you are using the web version of Webex, go to the login page: https://flemingcollege.webex.com
Enter your full email address in the "Email address" field (eg. john.smith@flemingcollege.ca)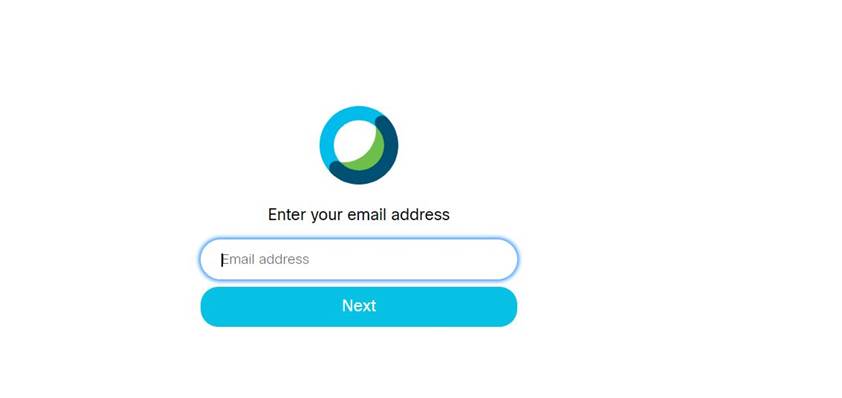 On the below screen you will enter your Fleming username.  This is the same username you would use to login to MyCampus.  (eg. jsmith@flemingcollege.ca). You will now be logged into the Webex system.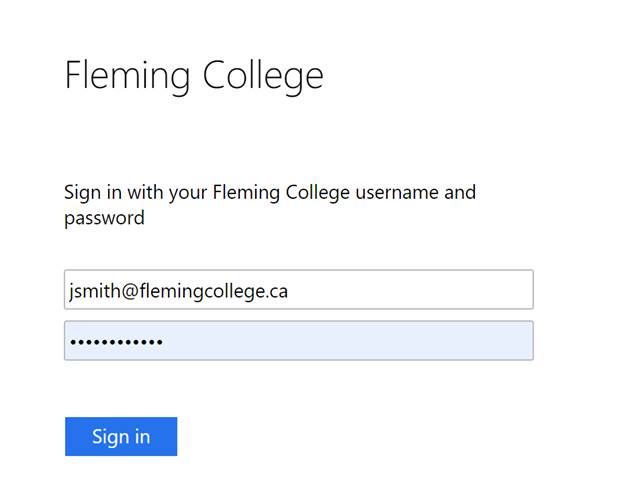 Polling
The icon to enable polling is now found in the bottom right corner of the Webex screen: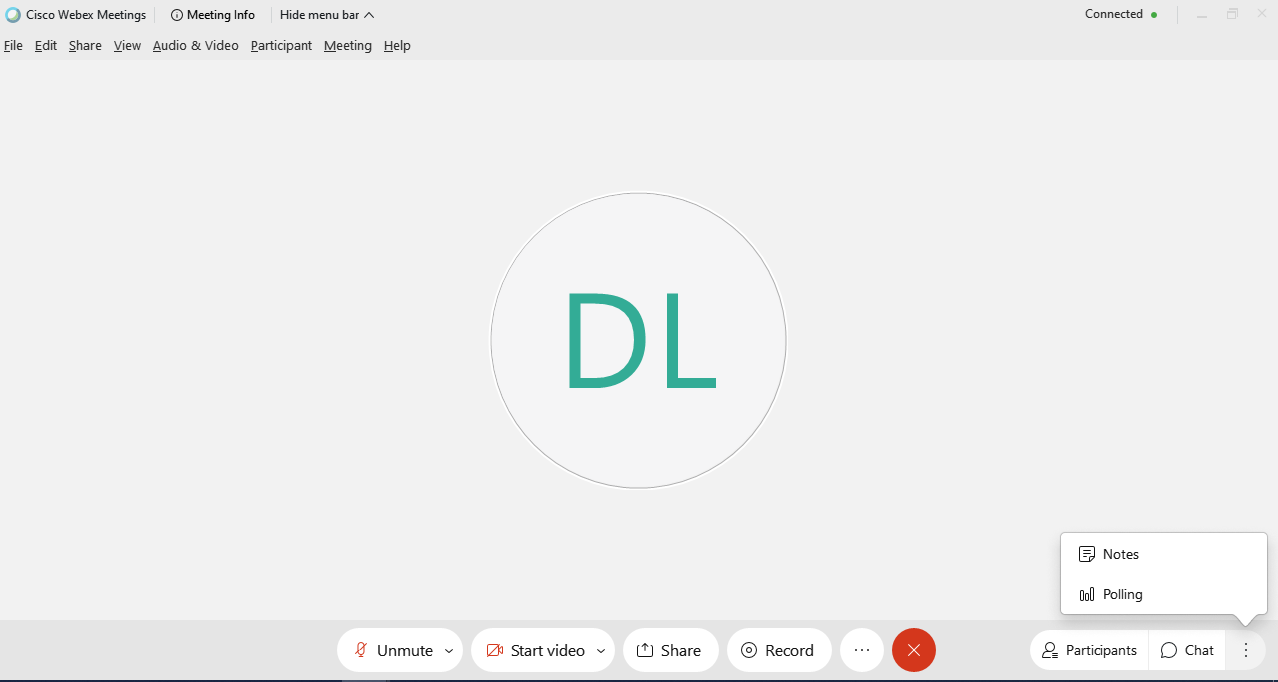 Resources
Start a Poll in Cisco Webex Meetings
Webex Polling – How to setup polls in advance for use during a meeting
Teaching Hub – Instructional Preparedness Edition
Get Started with Webex Meetings for Hosts
How-To Videos
Faculty
Video – Starting & Logging into the Webex Web App
Video – Starting & Logging into the Webex Desktop App
Video – Webex Host Features Overview
Video – Retrieving a Webex Recording & Uploading to D2L
Students
Video – Joining a Webex Meeting as a Participant