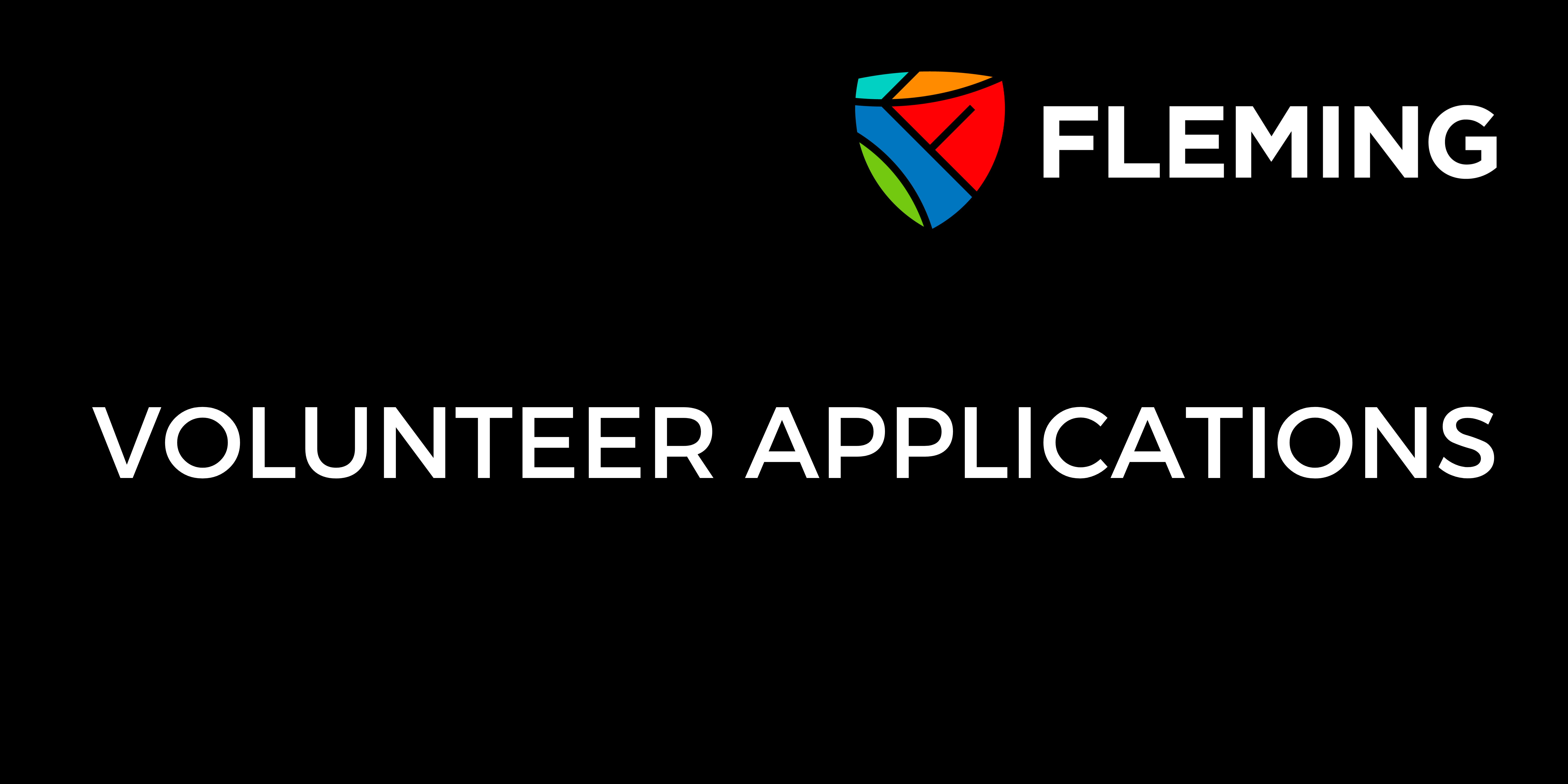 Living in residence is a great way to learn and gain experience outside of the classroom. One of the ways to have these experiences is to get involved with the community around you. In residence, there are several ways you can do this which include participating in any of the Residence Volunteer Opportunities listed below program.
Benefits to volunteering?
Early Move in to Residence – September 1st, 2022
Development of your Fleming College Co-Curricular Record
Free Fleming t-shirt
Leadership Training
Opportunity to meet lots of students
Resume building opportunity
Hands on experience for your future career
Chance to make residence an awesome place to live!
Available Positions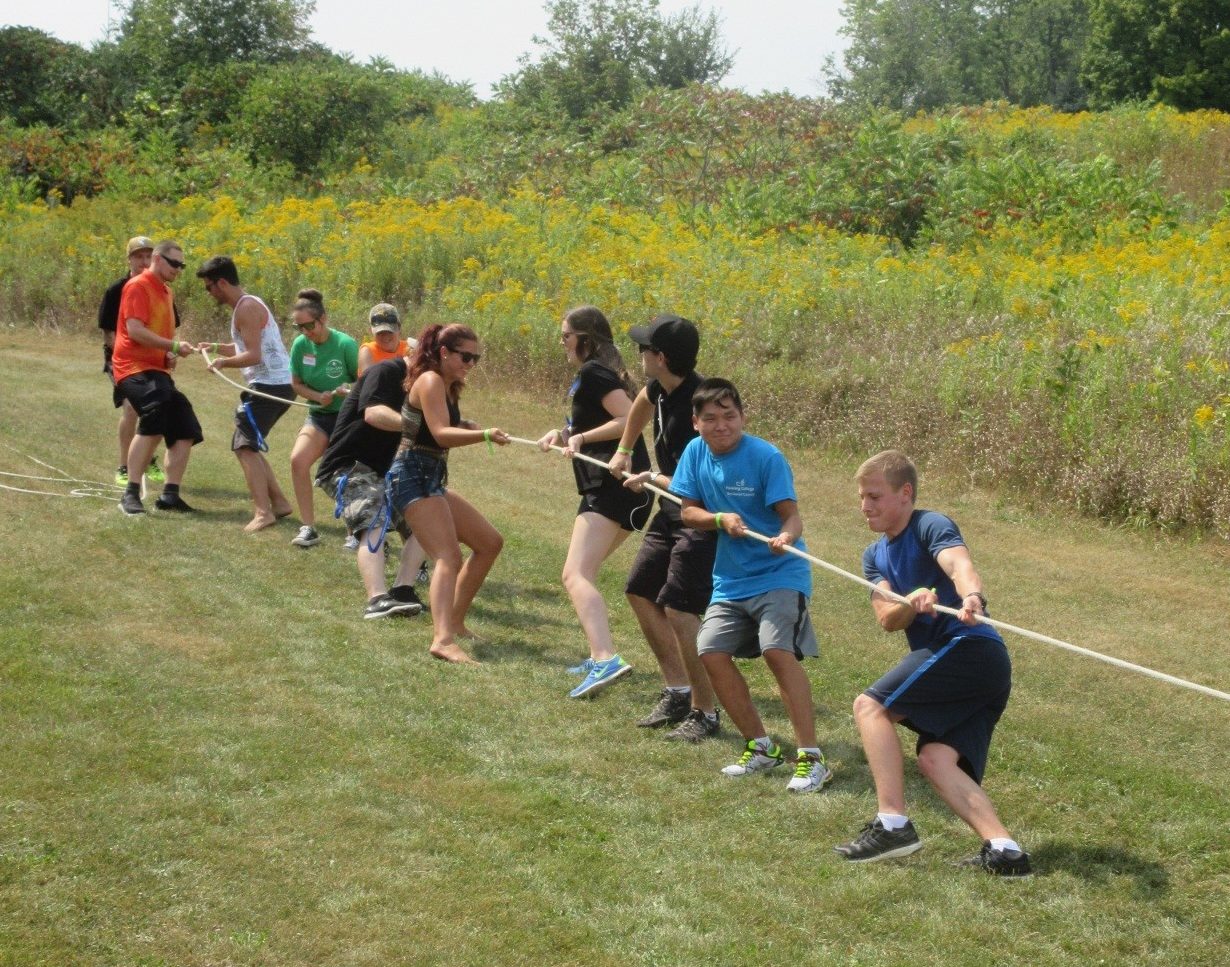 Res Council
Residence Orientation Crew
Contact Us!
If you have questions about the
staff positions or the application
process please contact the Residence Office.
residence@flemingcollege.ca
(705) 749-5100